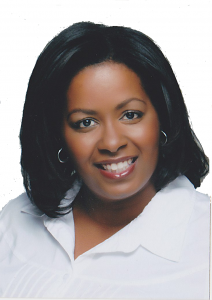 To my future clients, let me start off by saying hello and I am glad you stopped by. It is not by accident that you landed here on this website. Consider this a start of a long and fruitful business relationship.
Are you looking for quality writing that is interesting and easy to read. The kind of content that will keep your readers coming back again and again. I am a professional freelance writer, and what I do is provide nothing but excellence in every piece of content written for my clients. As an online marketer myself, I know the time and talent constraints we face when it comes to completing the various tasks we have to do to help our business succeed.
I can handle a wide range of content options for you, including: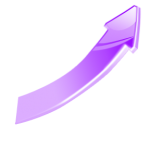 Social Media Content
Blog Posts
Ghostwriting
Email Autoresponders / Newsletters
Reviews
I can write about a broad spectrum of topics – including health, finance, relationships, fashion, lifestyle, insurance, and everything in between.
Get The Best Leg Exercises For Women
Varicose Veins Symptoms And Treatment
Preparing Yourself For Motherhood
The Miracle Of Natural Eye Care, Increase Your Health With These Nutrients
You can view additional samples of my writing here.
Contact me regarding any special requirements, or if you have any questions regarding your writing needs. I am open with suggestions if what you need is not listed, it does not mean that I can't do it. Inquiries are always free!